Newconn : Multi Disciplined Engineering specialist to the Electricity Industry
Newconn was established in 2002. The company's staff have over 30 years experience in the electricity industry serving commercial, industrial, utility companies and local authorities throughout Wales and the South West.
Newconn are proud to have been contracting directly to Western Power Distribution (WPD) for sixteen years. During this time we have built a reputation for excellent service, quality work, excellent health and safety record and competitive price. This relationship is underpinned by our teams commitment to constantly and consistently strive to achieve WPD's goals. We are large enough to cope but small enough to care and personally take ownership of projects. We invest heavily in in staff development and training every year and work closely with WPD to meet their stringent standards.
Current: Our main scope of work is with WPD , the DNO serving South Wales, South West and the Midlands. We are currently operating a number of direct termed contracts:
1) Woodpole Installation/overhead line
2) Buildings and civil engineering in sub stations and depots
3) Electrical installation/maintenance in sub stations and depots
4) Woodpole inspection and testing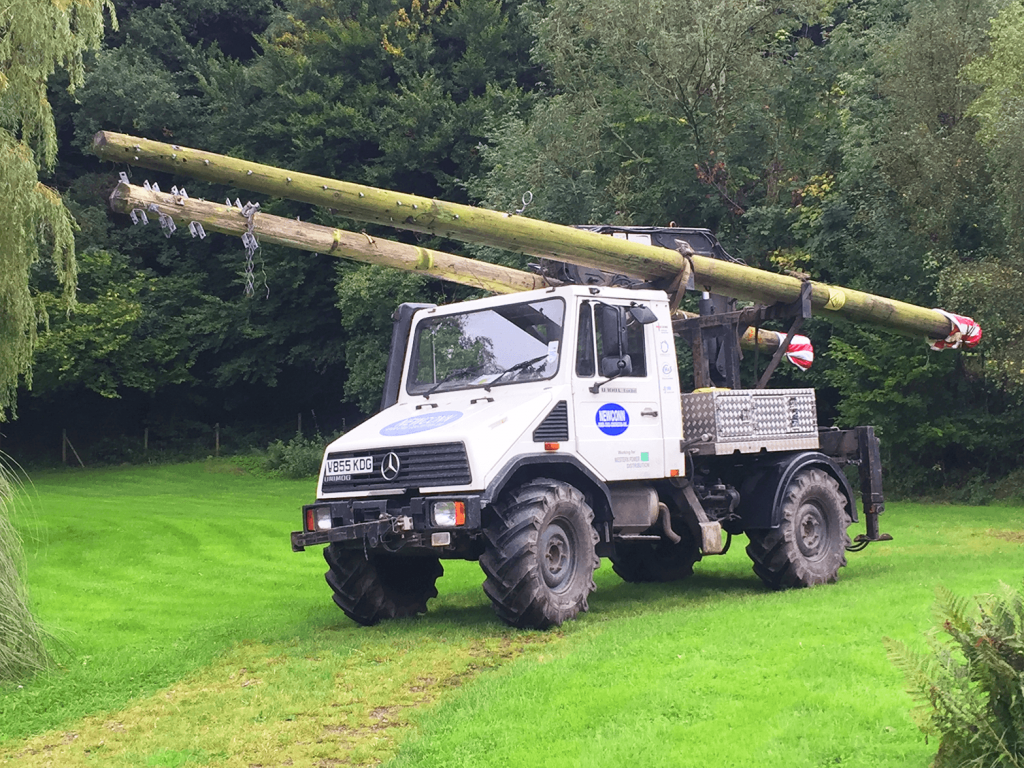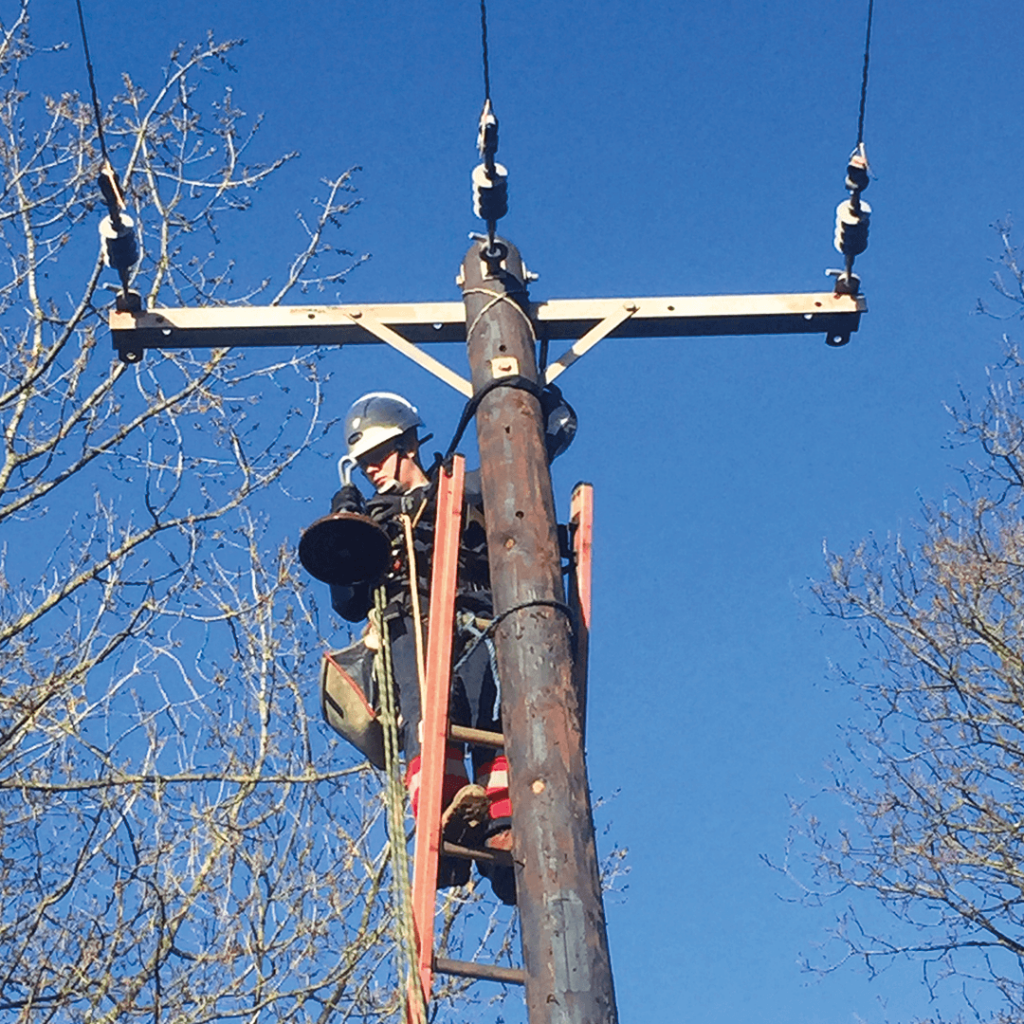 Newconn/WPD Relationship
We are currently a trusted direct-contractor for Western Power Distribution serving The Midlands, South West and Wales with whom we have shared a sixteen year continuous relationship.

Other Clients Include:
Other clients include Caerphilly County Borough Council, Torfaen County Borough Council, Morgan Advanced Materials, Harvey Shopfitters Ltd, Wates Construction, Midas Construction and Newport City Homes.
Professional Services from Newconn
11KV and L.V. Cable Laying
11KV and L.V. cable laying for WPD Contracting/private networks
Woodpole Contracting
Extensive installation, repair and maintenance of wood pole electrical lines
Electrical Installation
Maintenance and repair work on Electrical Sub Station sites throughout South Wales
Overhead Line Services
Maintenance and repairs of overhead line services
Civil Engineering
Professional building and civil engineering services
Overhead Line Services
Extensive installation, repair and maintenance of wood pole electrical lines
Memberships and Accreditations