Electrical installation/maintenance
in Sub stations
Western Power Distribution (WPD) Depots
and WPD Surf Telecoms:
Newconn has been carrying electrical installation and maintenance in WPD sub stations from 2006, continuously to 2019.
We cover 132KV grid sub stations, 33KV Primary sub stations and 11KV distribution sub stations, WPD Depots and WPD Surf Telecom Radio sites.
We specialise in LVAC main distribution position replacement, complete sub station rewires, complete new build electrical installation, bund pumps, security lighting, security alarm systems, and cctv supplies.
For WPD Depots we cover all aspects of electrical installation and maintenance including portable appliance testing and fixed wiring testing.
For WPD Surf Telecom sites we cover general electrical installation, battery charger installations and essential supplies.
We have been working with WPD E.H.V. Projects on the WPD Black Start special project for the last 3 years to assist in the installation of Black Start D.C. Disconnectors, 110v Battery chargers and 48v/24v battery chargers. During this time we have assisted in completing approximately 200 sub stations across Wales.
View a the project of our services here.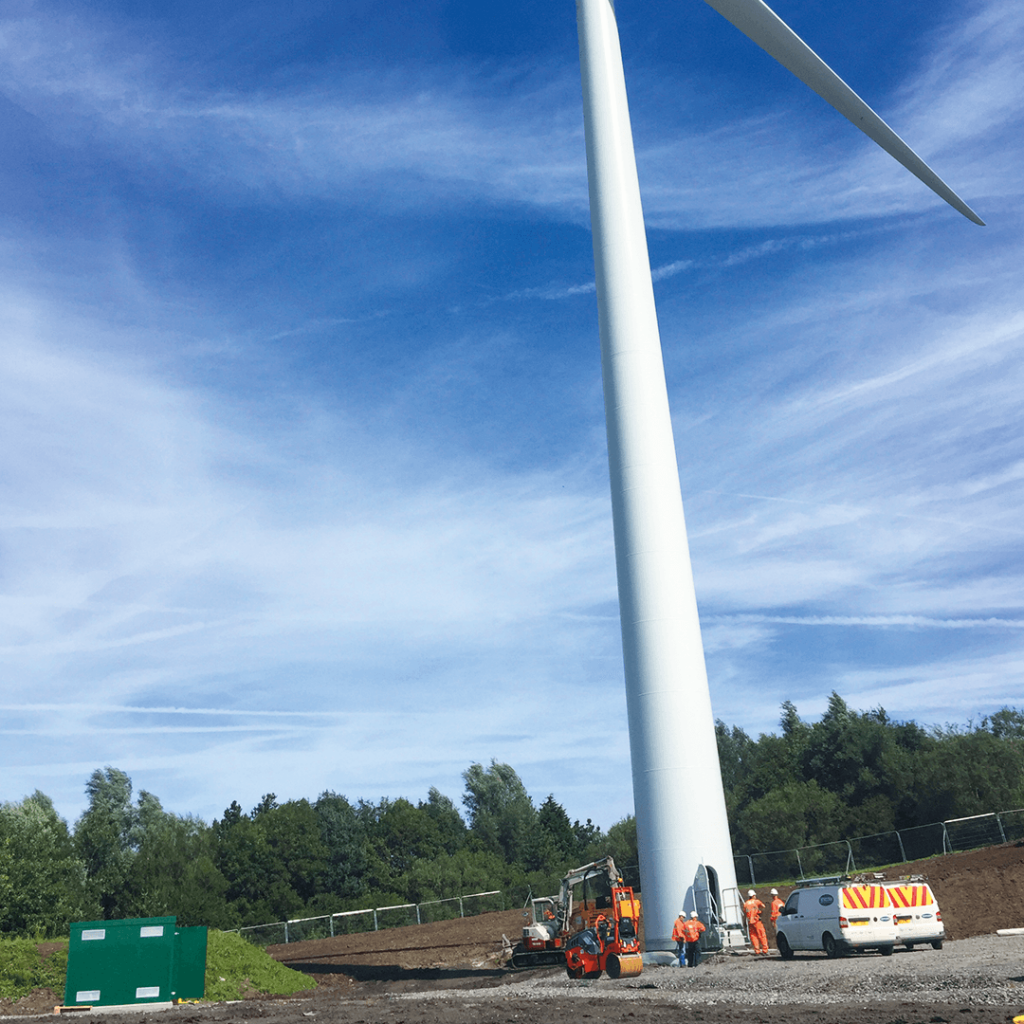 Sub Station Electrical Installation Projects
Memberships and Accreditations